** content.php **
Collect at Somerset House.
I am delighted to be showing at 'Collect' for the first time with Cavaliero Finn Gallery.
27th February to 1st March at Somerset House. We will be showing this Triptych, along with a new wall mounted piece and a group of small Blue Floating Bowls.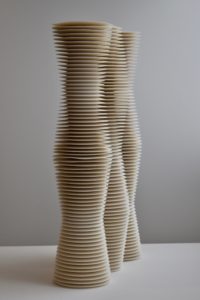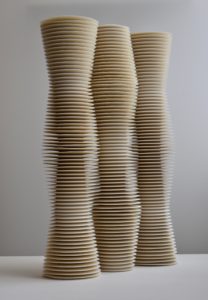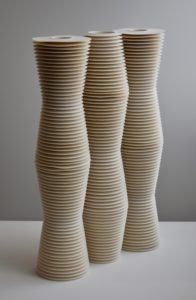 09 February 2020