** content.php **
Penumbra. Solo Exhibition, Rabley gallery.
Following a successful show at this year's London Art Fair with Rabley Gallery, we will be presenting a solo exhibition of ceramics and works on paper, entitled 'Penumbra'. The exhibition runs from 19th May to 22nd June, with a private view on 19th May 2-4pm.
The show will feature a range of new works including new columnar forms and a wall mounted light box.
I will be giving a talk about the work in the show at the gallery on Saturday 16th June at 6pm. This is a free event but spaces are limited and must be booked.
For more details please contact the gallery here.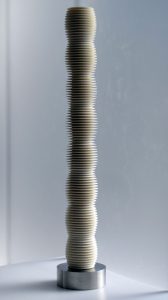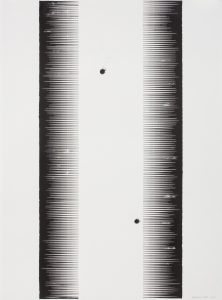 05 May 2018